TOOTHBRUSH
NATURAL EVOLUTION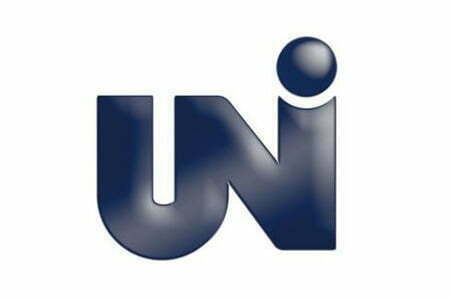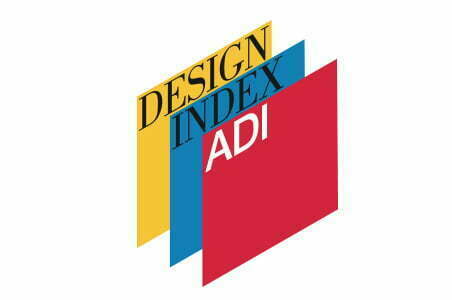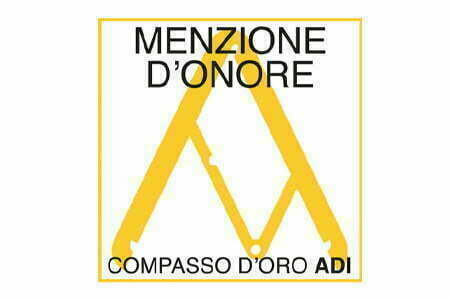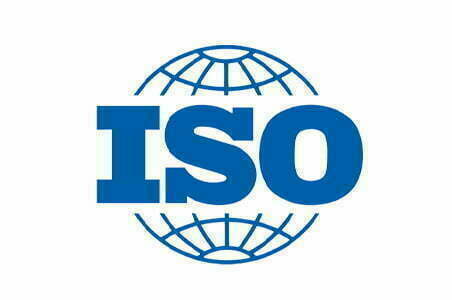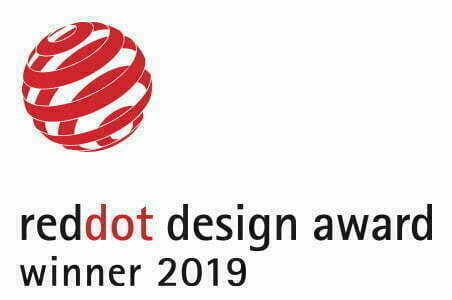 CLEAN TONGUE
A delicate massage, a multi-sensory experience for perfect tongue cleaning
action.
MADE IN ITALY
Piuma Brush is 100% made and controlled in Italy in our factories. We monitor the production process with periodic quality checks and certificates against GMP (Good Manufacturing Practice) and ISO standards.
ECO-FRIENDLY
Piuma Brush handles are made of totally recyclable and antibacterial materials (approved by the FDA) that improve durability and prevent mold formation.
The production process is environmentally respectful and uses green technology. We strive every day to lower our carbon footprint and contribute to developing a sustainable and clean world.
STREAMLINED BRUSH HEAD
Can reach every part of the mouth, for careful cleaning action.
DELICATE BRUSHES
Premium micro-bristles made of Tynex® (0.1 mm) built to avoid gum irritations and grant maximum cleanliness.
Two versions available: medium, soft, with the typical V cut to maximize tooth cleaning action.
FLEXIBILITY AND COMFORT
The handle, longer than on a normal toothbrush, is incredibly flexible to make the toothbrush gentler on gums.
STERILE AND READY TO USE
Packaged in a controlled atmosphere to grant the maximum hygiene.
EASY TO HANDLE MORE THEN EVER
The ergonomic handler allows an ideal 360° grip.
With its iconic and award-winning shape, the base turns the toothbrush into a real decor item,
allows you to place the toothbrush on any surface and – thanks to its calendar – it reminds you when it's time to change your toothbrush.
REUSABLE
Buy it once; it lasts forever!
CALENDAR
Patented system designed to remind you when it's time to change the toothbrush.
MADE IN ITALY
Designed and produced with the best materials and a deep R&D activity.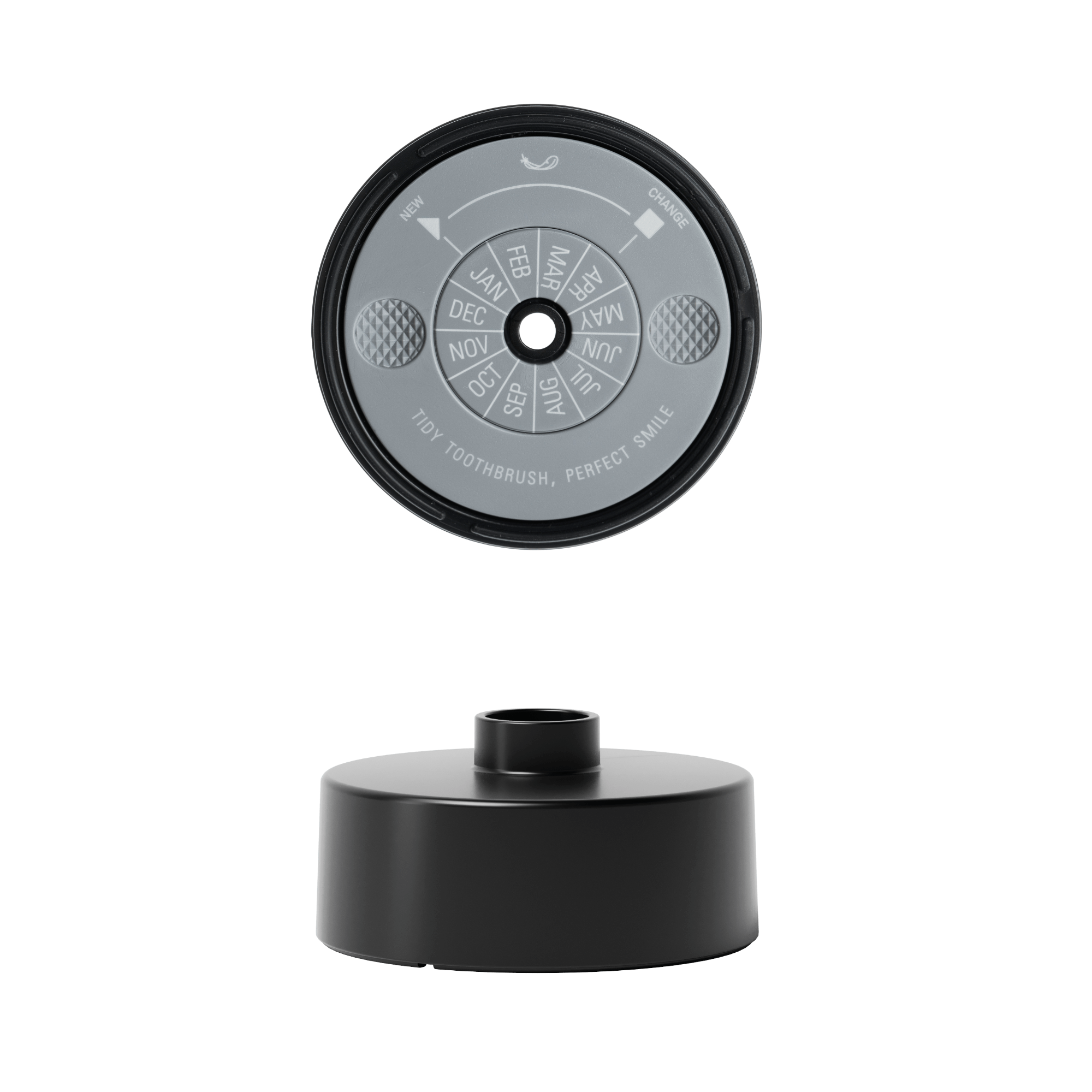 DRAIN HOLE
No water stagnation to improve your restroom's hygiene.
NON-SLIP RUBBER
Stability and containment.
100% RECYCLABLE
Made of recyclable, innovative, and internationally patented materials.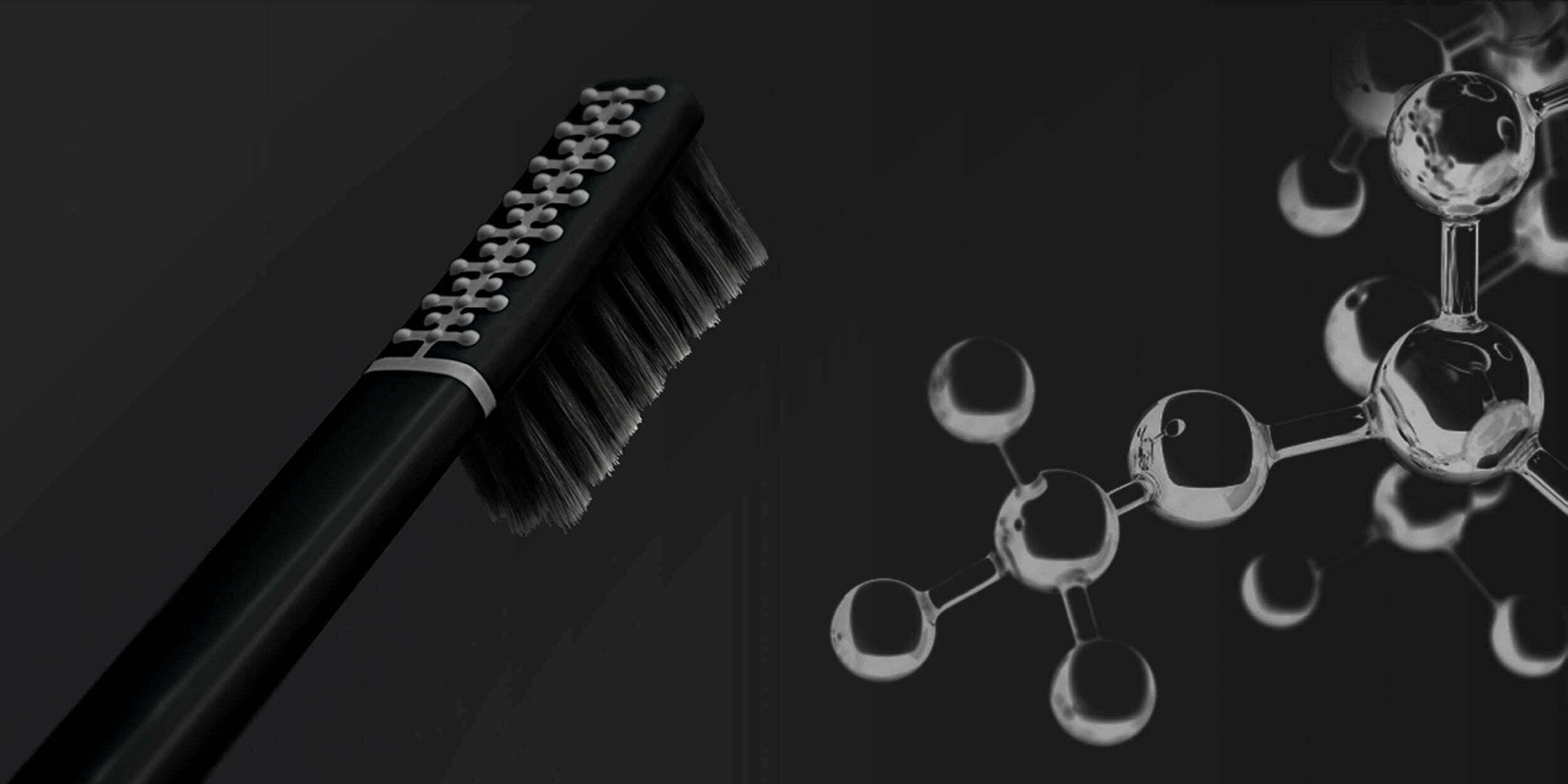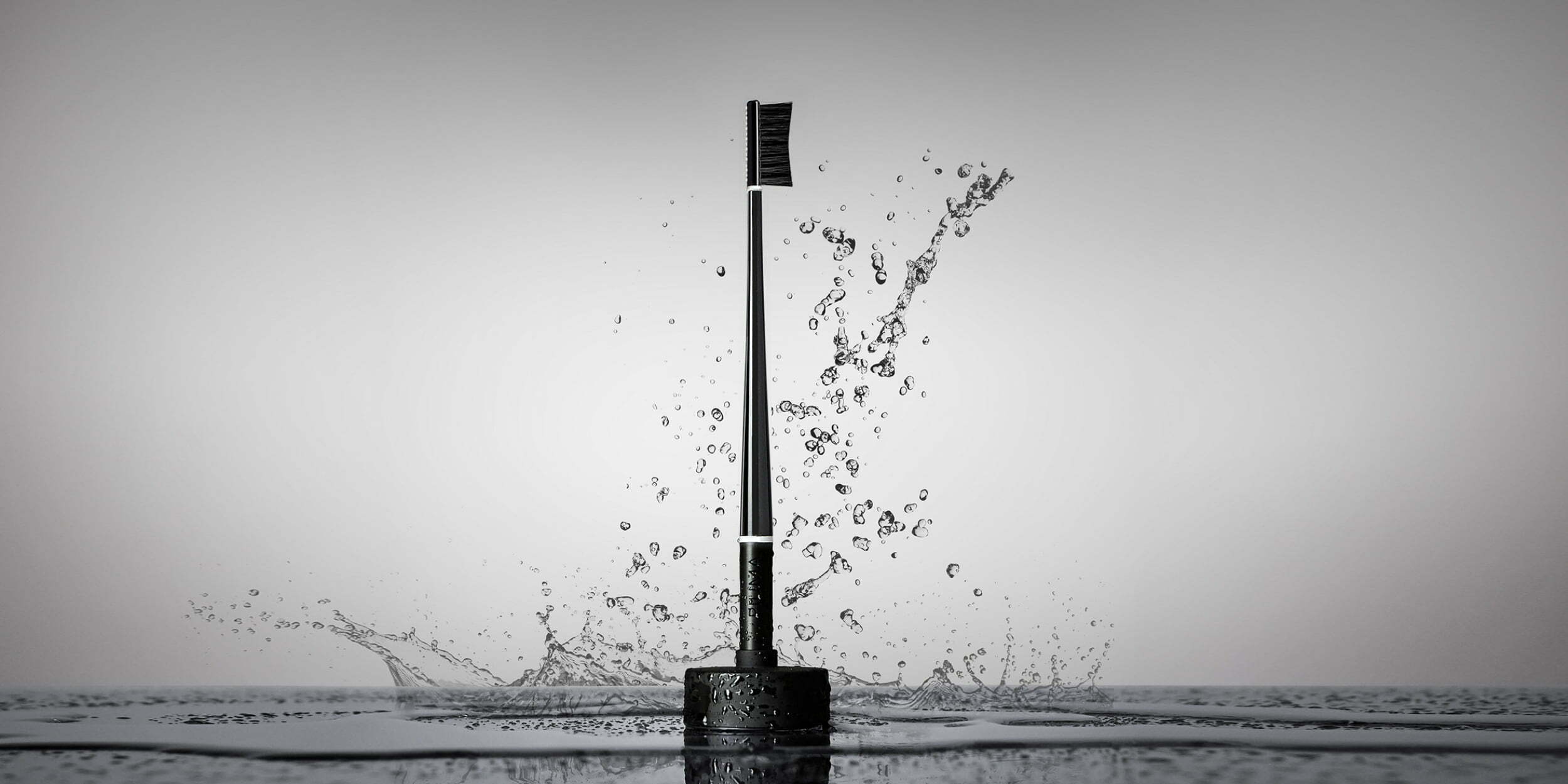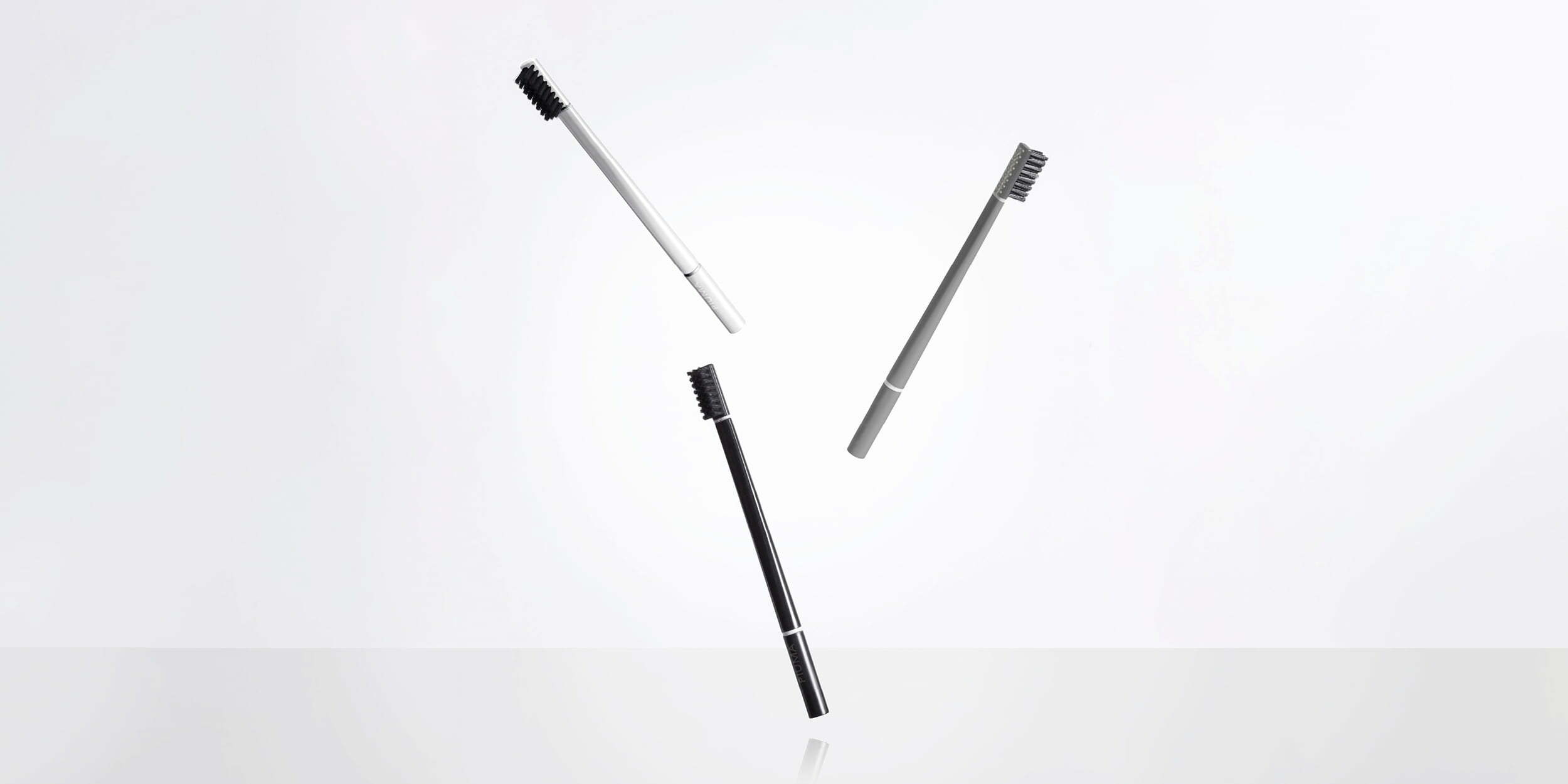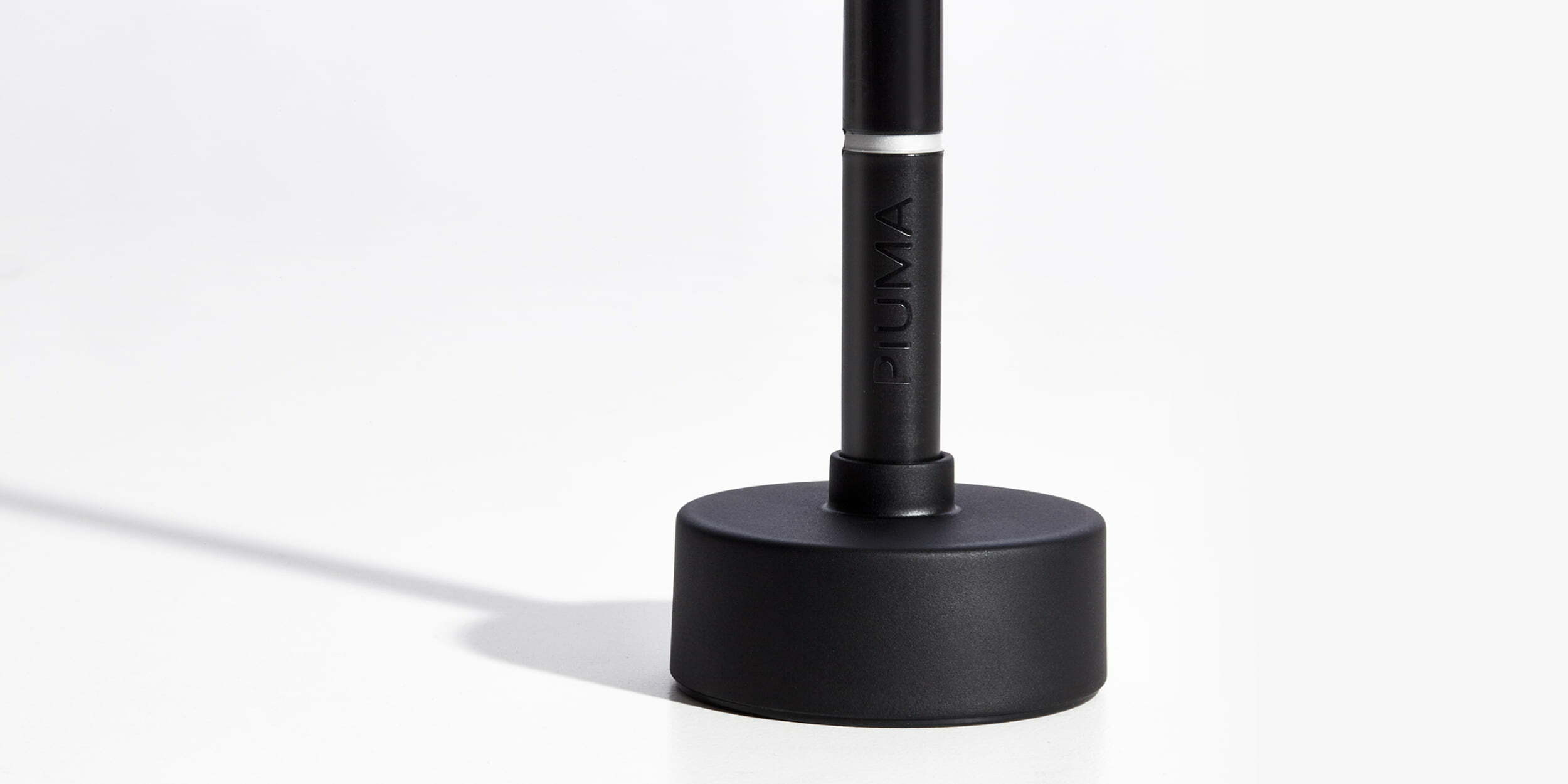 When should I change the toothbrush?
Every three months. With wear, the toothbrush is less
effective because the bristles cannot clean every part of the
tooth well anymore. The Base is the perfect tool to remind
you to that is time to buy a new PiumaBrush!
Brushing your teeth doesn't mean brushing your teeth
properly! To perform a correct cleaning it is necessary to
brush the teeth for at least two to three minutes.
What's the tongue cleaner?
For a fresh breath, do not forget the cleanliness of the
tongue. Brush your tongue with the back of the Piuma Brush
with light pressure: by doing so, you will eliminate the
bacteria that cause bad breath..