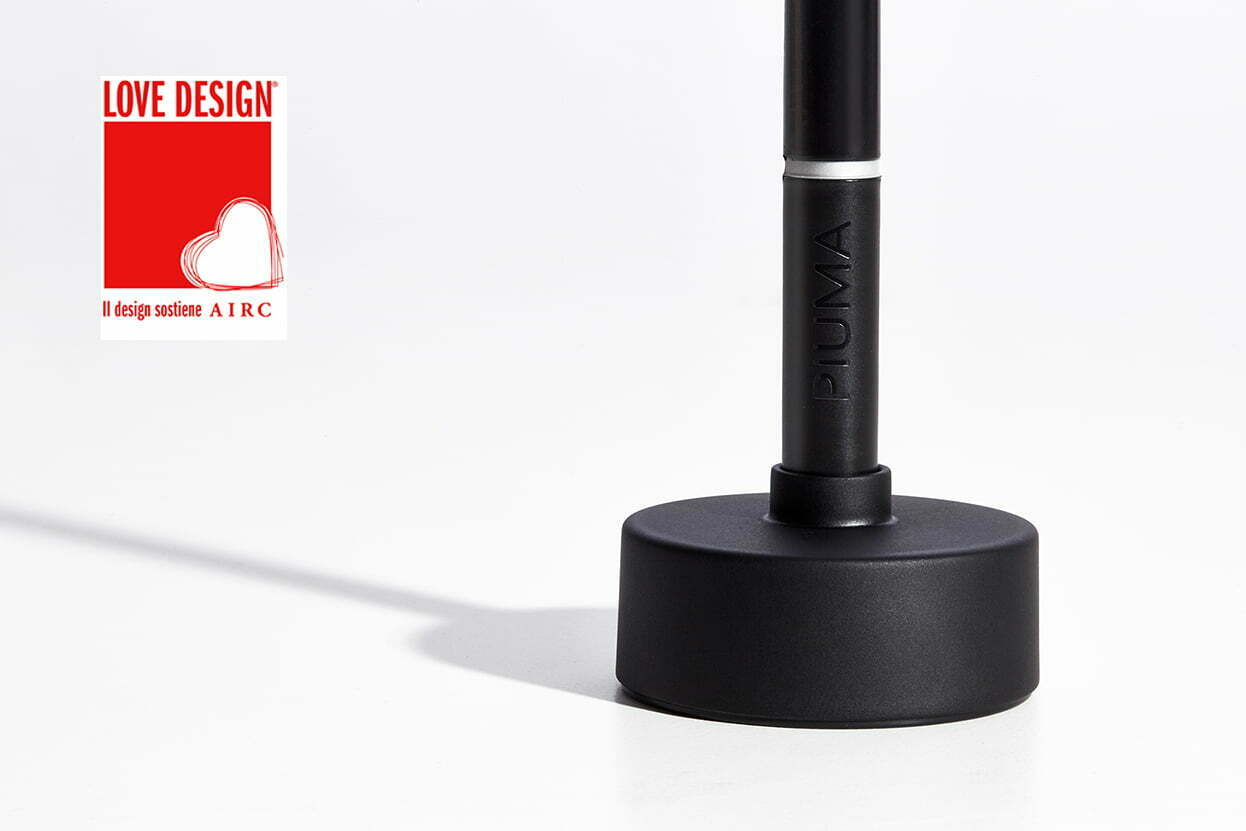 PIUMA with Love Design
From 1 to 7 November, Love Design, the biennial AIRC and ADI initiative involving the world of design in support of cancer research, returns in a brand new digital edition.
A new partnership for PIUMA with Love Design, the biennial appointment with design in Milan in a brand new online edition. Organised by the AIRC Foundation – Lombardy Committee in collaboration with ADI (Association for Industrial Design), the charity event sees products donated by companies transformed into resources to be allocated to research against cancer, thanks to the participation of the public most sensitive and close to AIRC. The alliance between companies and the public is indispensable and successful in ensuring new resources for the progress of Italian cancer research.
On this occasion, the company is taking part by donating its iconic products.
The aim is to fund three three-year scholarships to make cancer increasingly curable.