SMILE SCIENCE
P I U M A reinvents the oral care world.
It combines design, science and functionality
to take care of your smile daily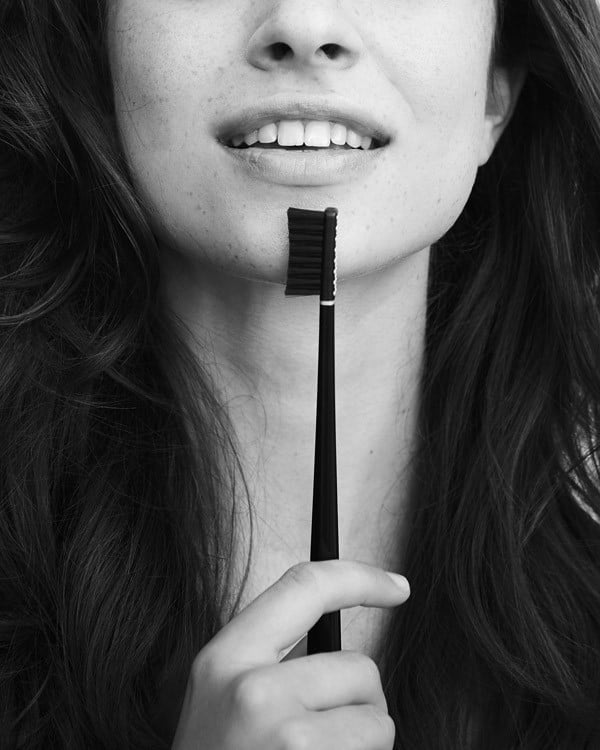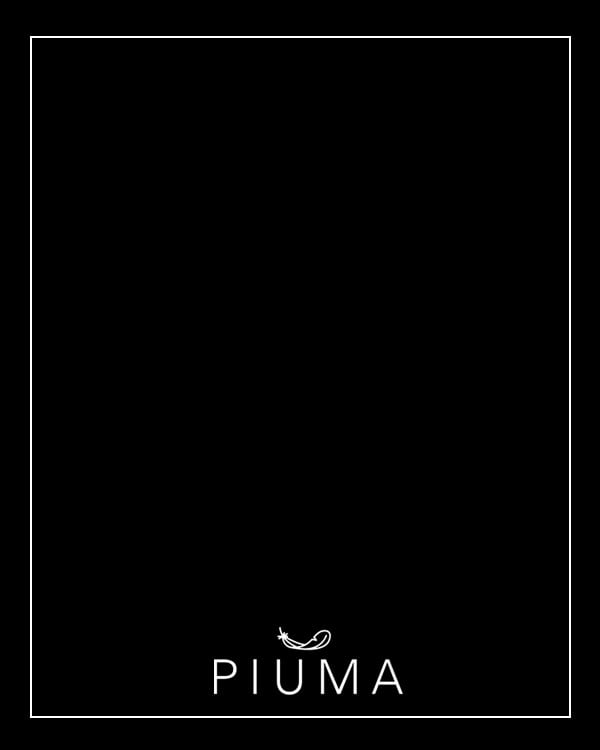 P I U M A® is an Italian brand founded in 2018 to create products for beauty care, starting with daily oral hygiene. With our essentials we invented the Piuma Smile routine, made of thoughtful design, aesthetics, science, and technology — entirely made in Italy.
P I U M A® adds a lifestyle touch and an innovative approach to the oral care industry. Our products are designed to be shown in your bathroom and can fit your decor desires with its broad color palette.
ECO-FRIENDLY
We use green technology and energy from renewable resources. We strive daily in controlling our carbon footprint to create a cleaner and more sustainable world.
MADE IN ITALY QUALITY
All our products are made in Italy: We package and check them in our factories to grant maximum quality, using only premium material to assure complete hygiene and cavity protection.
CONTINUOUS RESEARCH
Our research laboratories are in a constant dialog with the best dentists to design Piuma® products and give you and your smile everything you need. We apply innovative solutions and technologies to offer you a unique experience.
We are proud of the awards we received for the
design and functionality of our products.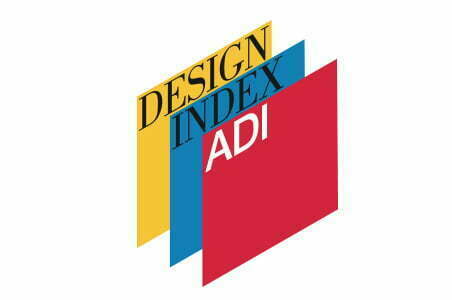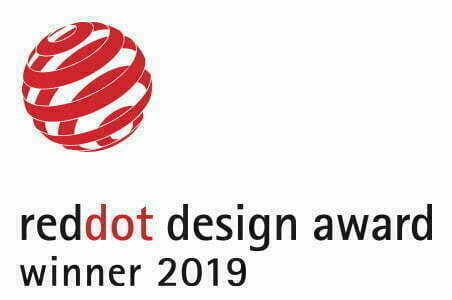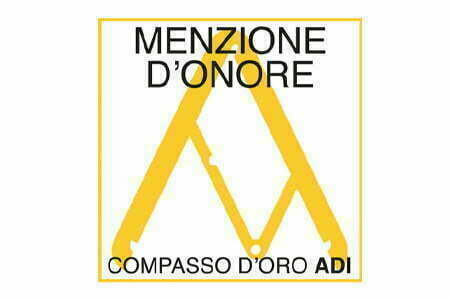 "I've founded Piuma® because I wanted a Brand that would set new standards in oral care, combining aesthetics, scientific research, and technology. With Piuma®, we transformed oral hygiene into a new beauty ritual"
Michele Longato
PIUMA® CEO